Behind the Scenes Guided Tour
Love everything Halloween? Curious about what it takes to build and operate a large-scale haunted house? Behind the Screams is for you! You will enjoy a 90+ minute guided tour of our haunted attraction facility. Learn the deeper storylines the attractions are based on, meet staff members, get a behind-the-scenes look at our wardrobe and makeup areas, and so much more. You will end your tour with a Q&A with your guide and then private access to our Fear Gear Store with a discount on all Fear Columbus Merch.
What To Expect On The Tour
Below is a sample of what you can expect a tour to look like. This is not a complete list, and you may see more than what is listed below. If there is anything specifically you would like your guide to focus on don't hesitate to ask before your tour, and they will do their best to fulfill your requests!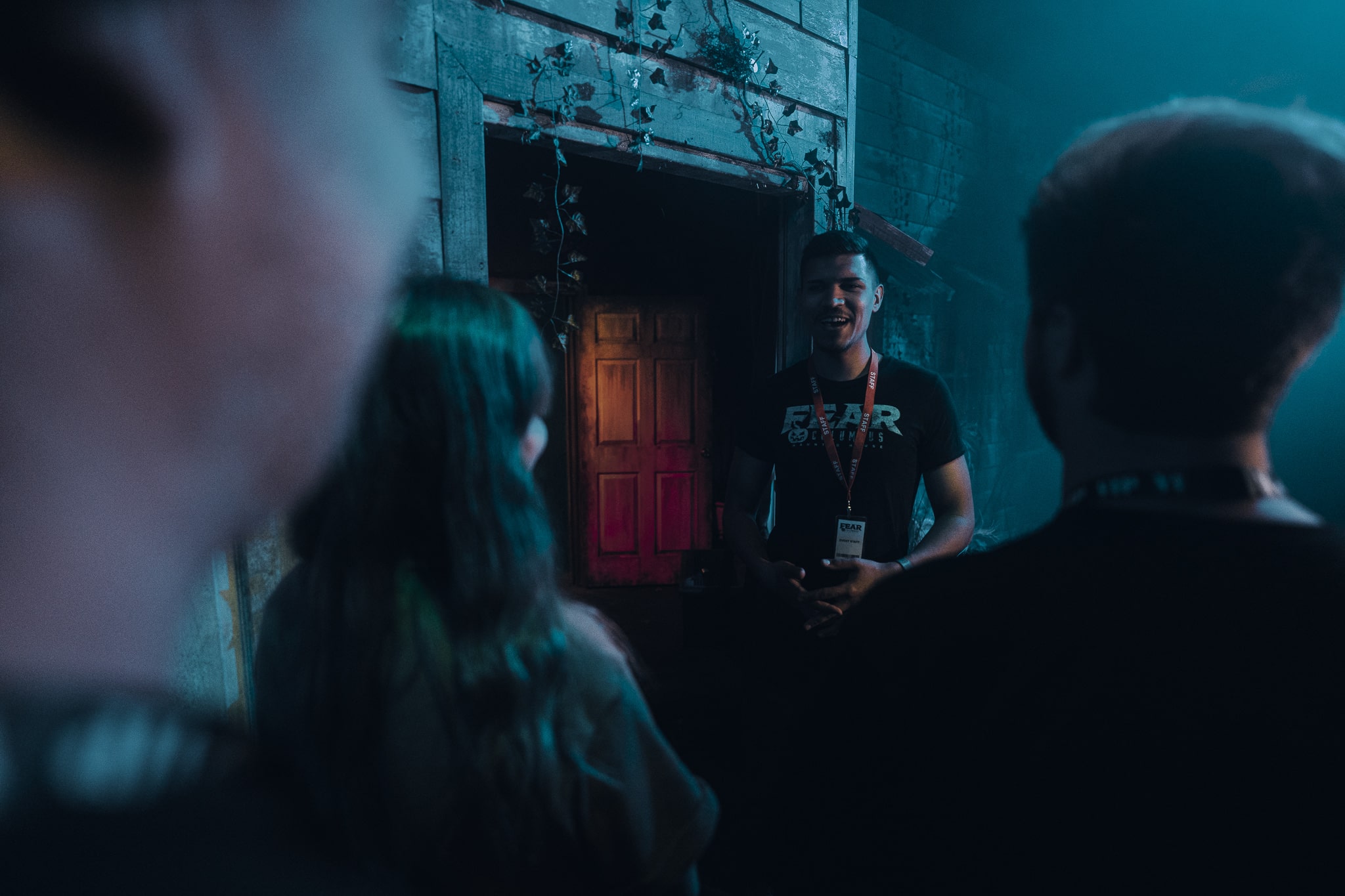 Checkin
Arrive at the haunt through a special entrance and meet up with your tour guide.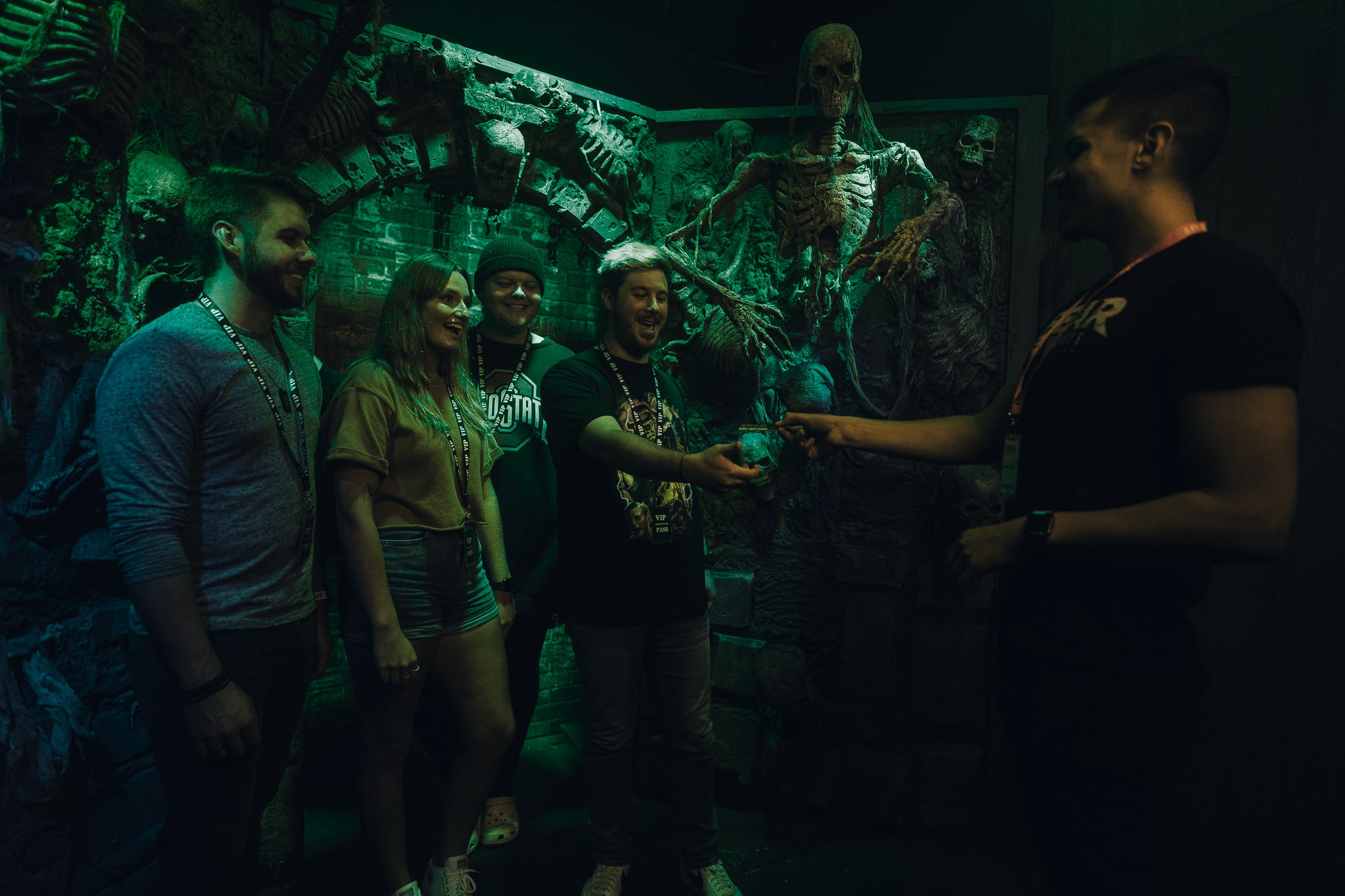 Group Photo Op
Get a group photo with who you arrived with as well as a big group photo of everyone on the tour.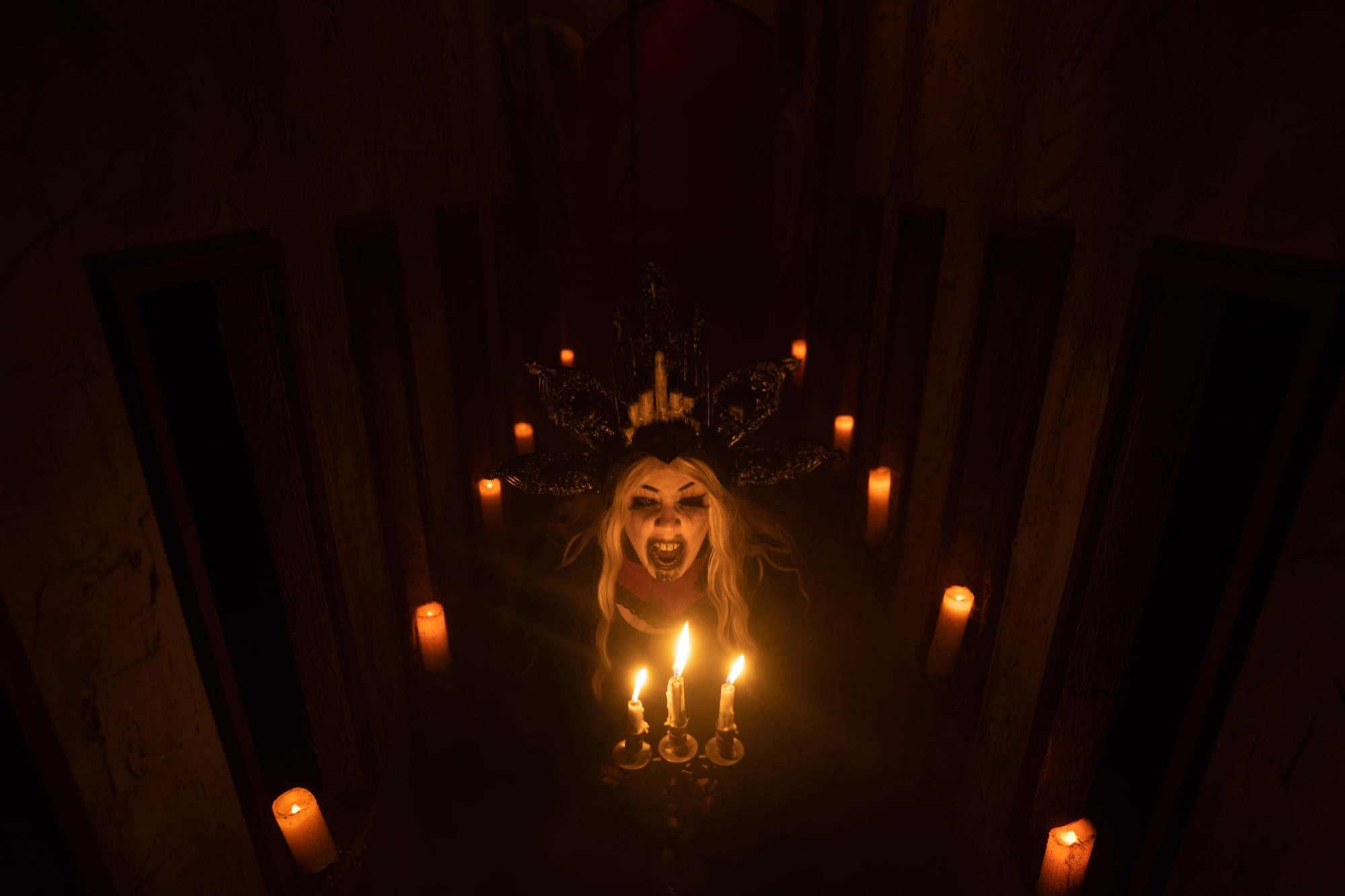 Summoning Tour
A lights on tour of the Summoning attraction. Your guide will show you an in depth look at how it was made and explain the storyline for the house.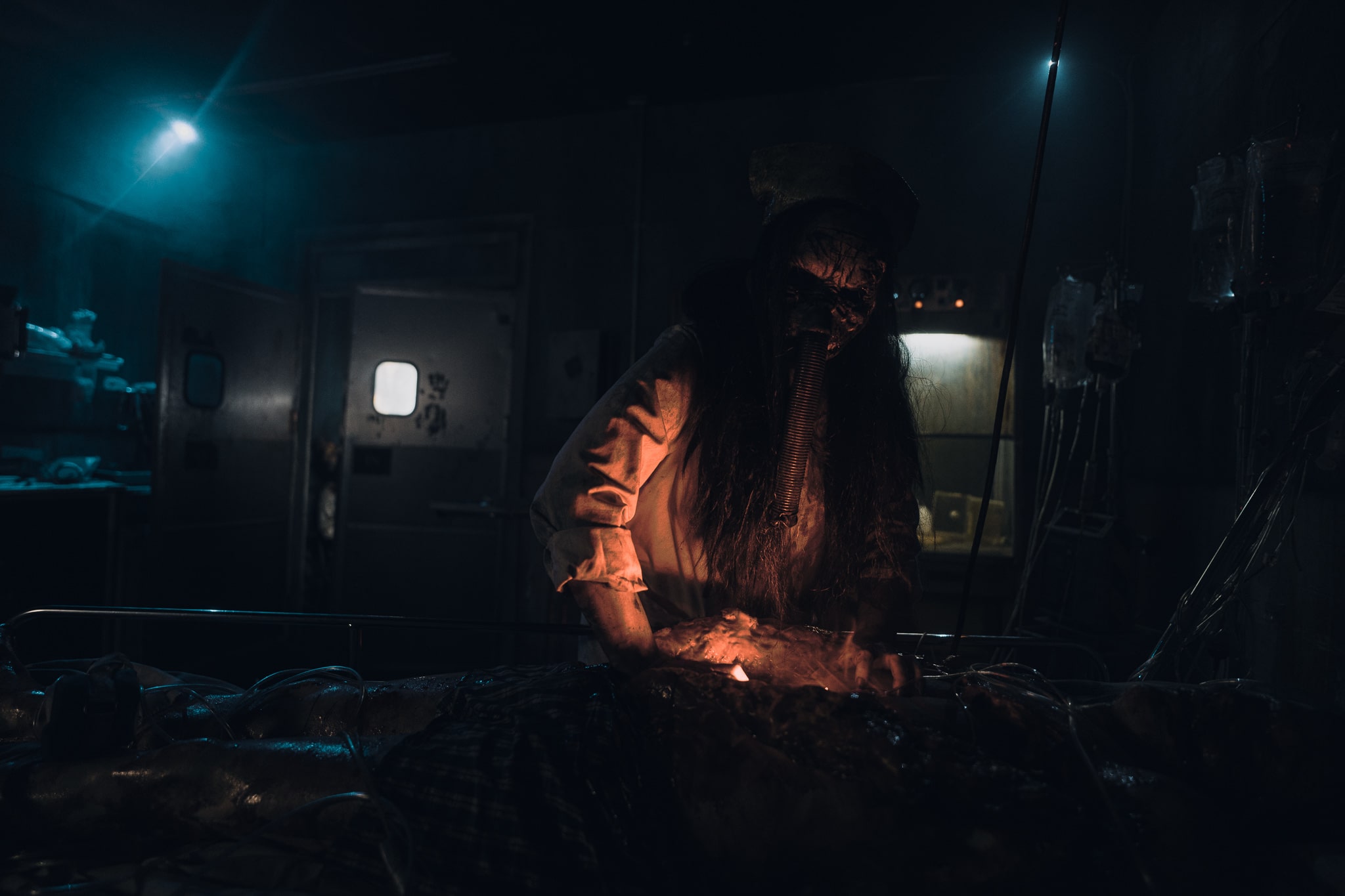 Aftermath: Anarchy Tour
A lights on tour of the Aftermath attraction. Your tour guide will walk you through the attraction while explaining how key scenes were created and a deeper understanding of the storyline.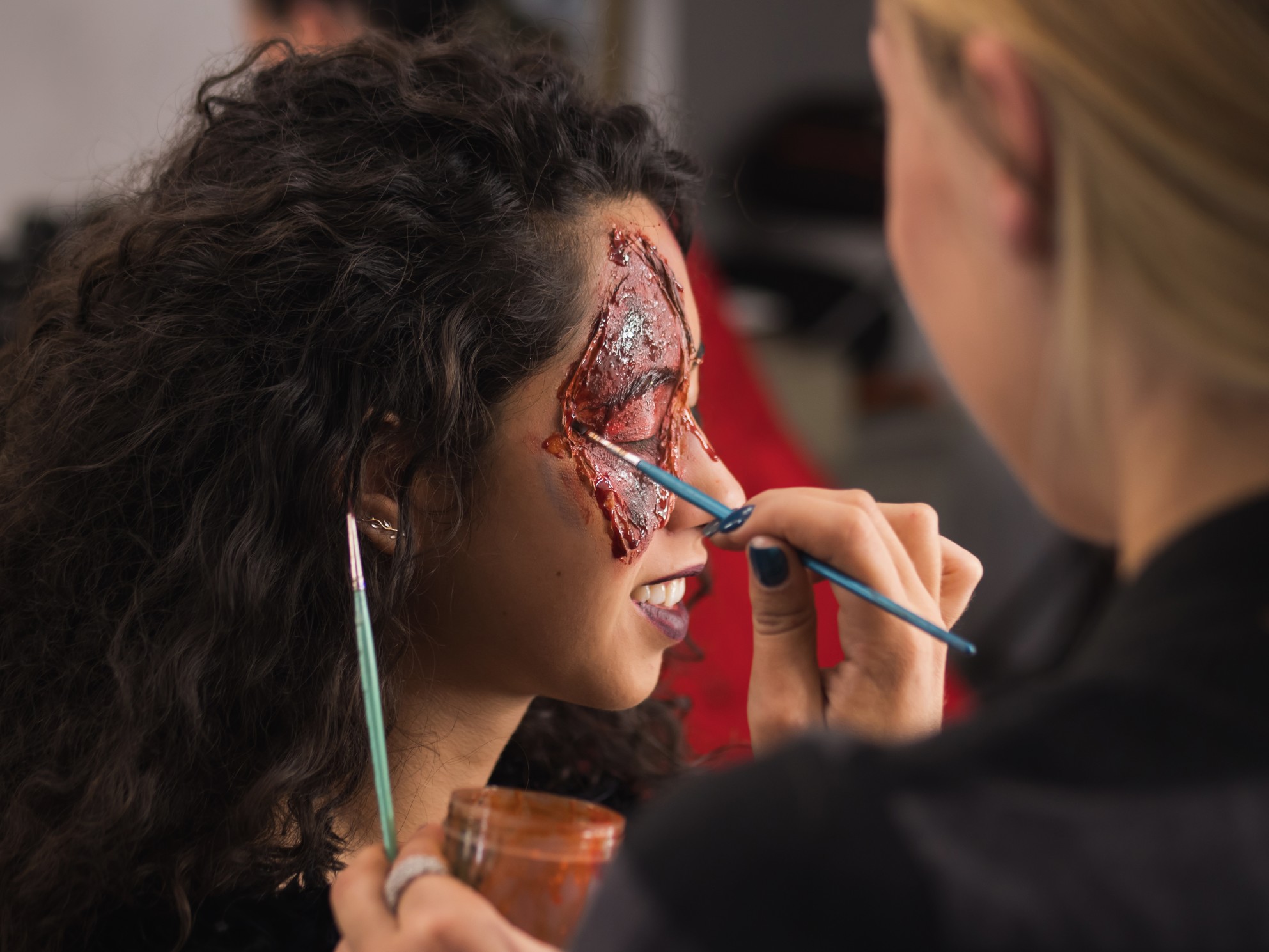 Backstage Tour
Get a behind the scenes look at the facility. You will get to see where our actors get into makeup and costumes. You will also get to see some technical behind the scenes of how the sound, lighting and special effects are all produced. Lastly you will get a look at our production warehouse where we create all of the sets and props.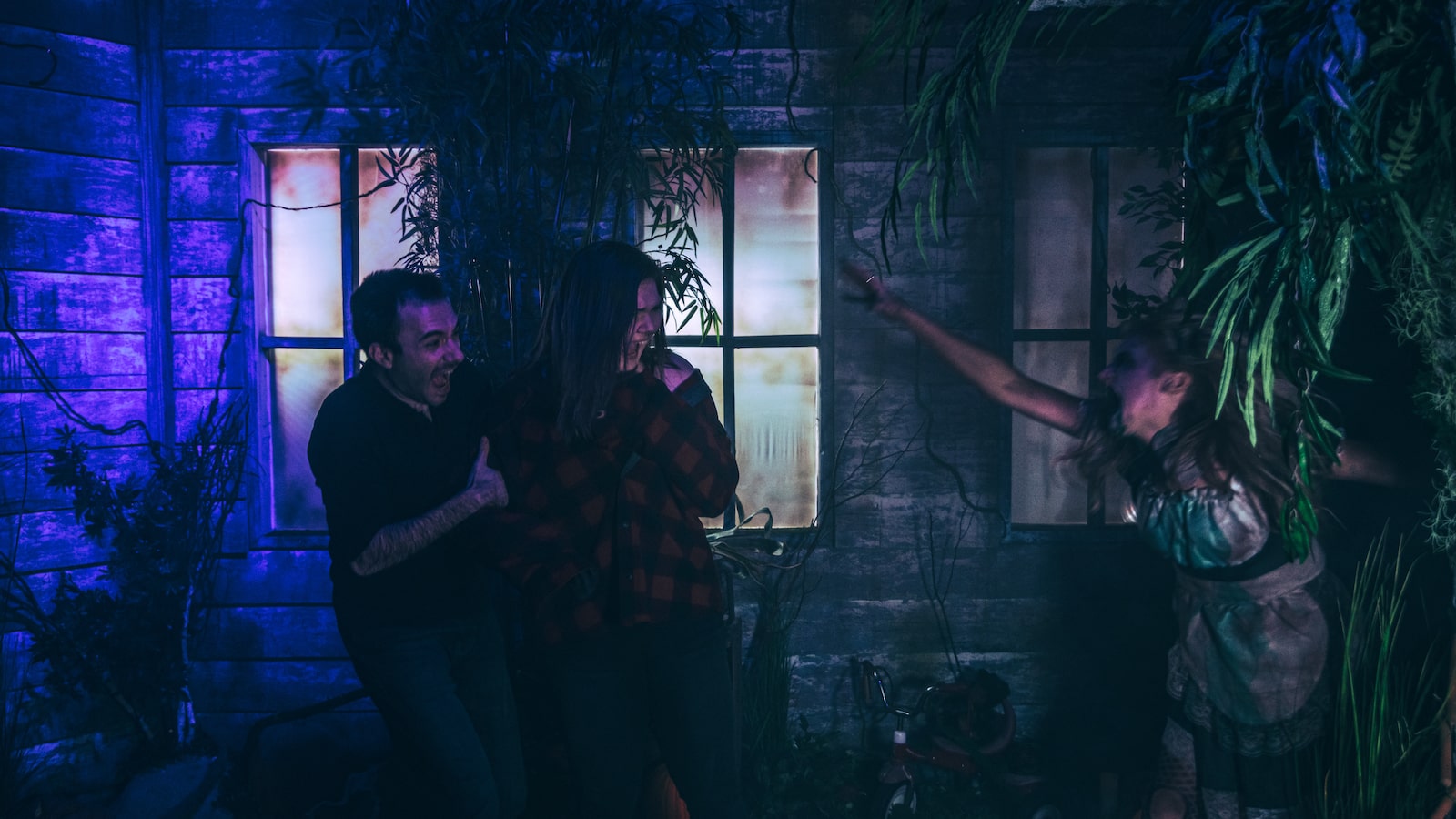 Tour Wrap Up
Get any questions answered that weren't covered in the tour! Feel free to take this time to ask to see anything that we might have missed!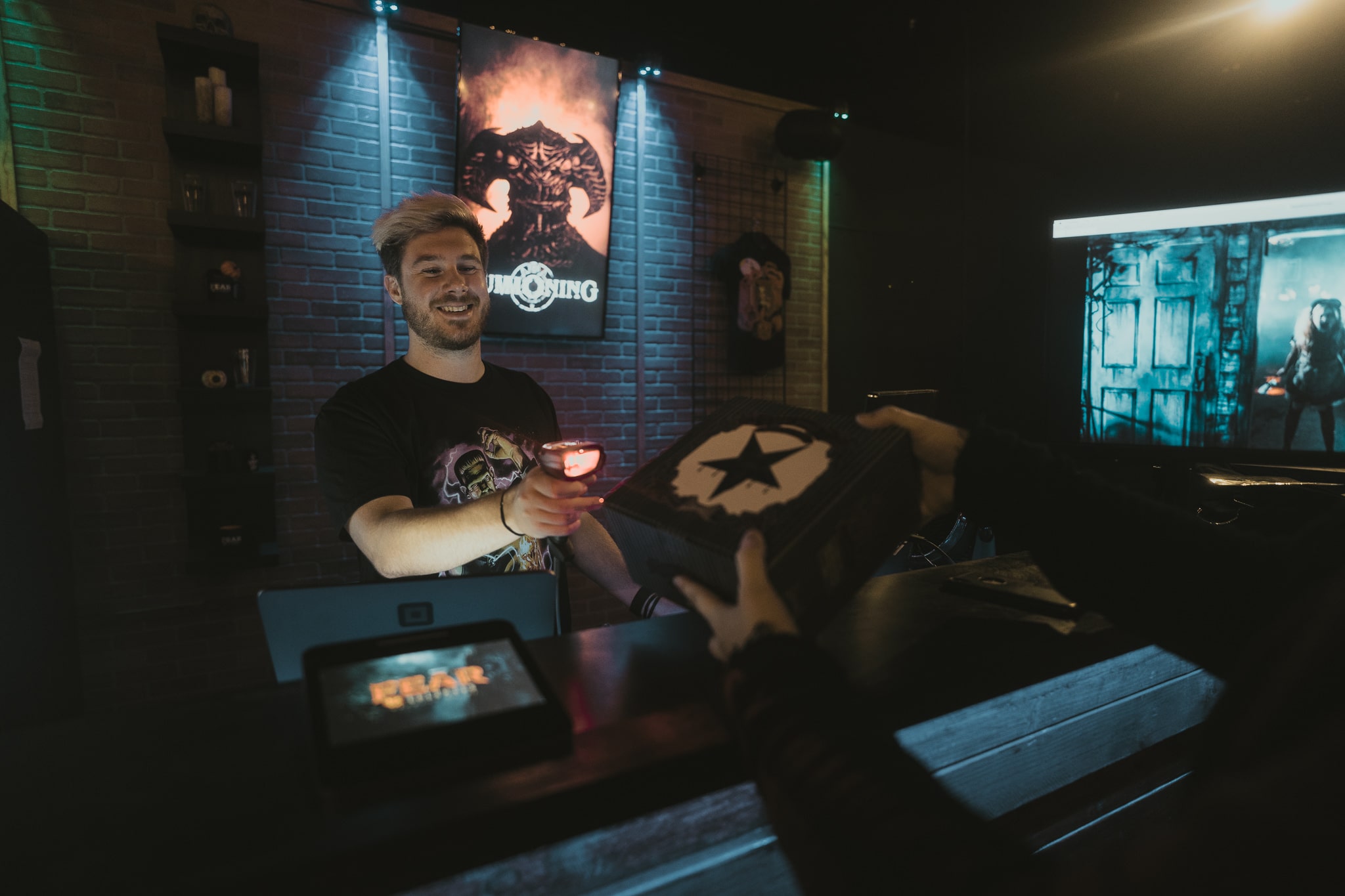 Fear Gear Shopping
Get early access to the Fear Gear store before it opens for the night as well as a discount on Fear Columbus Merchandise.
Some Bonuses To Remember The Tour
2022 Dates and Tickets Coming Soon
Tours can be booked directly through our website at the links below. Select an available date below to purchase your tickets. If you have any questions or have a group of 10+ and would like to build a more customized private experience please contact us directly at info@fearcolumbus.com.
Includes a $49.99 Immediate Access Ticket To Any Day of The 2021 Season!