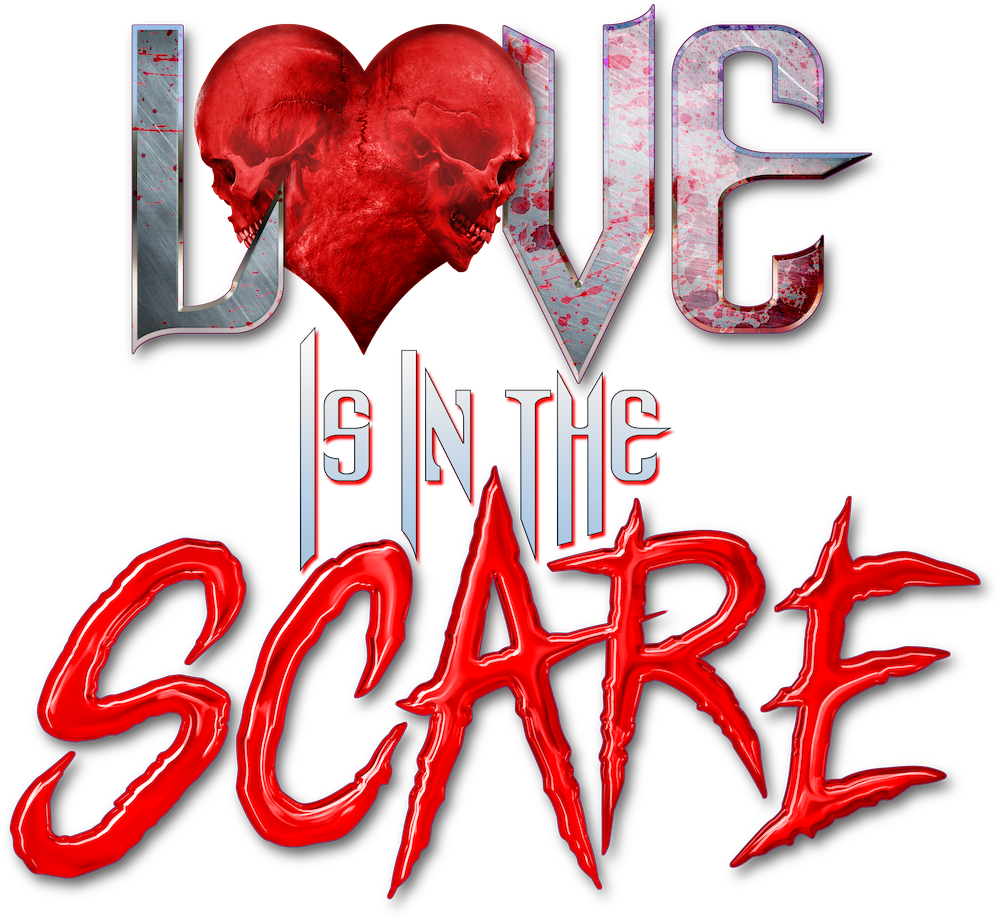 Get Notified Of Future Event Dates
Love is in the Scare will not be taking place in 2023 but will be returning bigger and better for 2024!
Our team is making some major upgrades and adding new themes for 2023 that will take us longer than past years to complete. We had to make the difficult decision to skip this year's Valentine's Day event to make sure we had enough time to complete all of these projects. Rest assured we will still be opening for Nightmare Combat this summer!